If you have a public speaking business or a business of any kind, you know that it lives and dies based on sales! If you are launching a public speaking career you need to understand the same. You must know what you are really selling. Here is what I believe you are selling. CLICK TO PLAY VIDEO: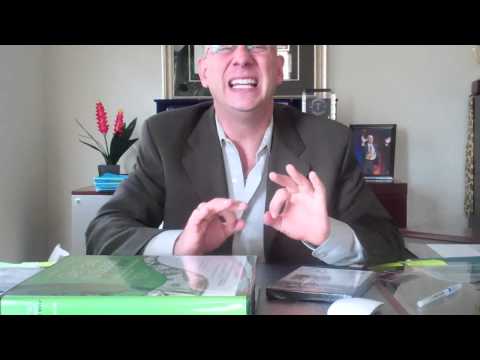 Stage time,
Darren LaCroix, Public Speaking Business Coach
PS Want to Get Paid to Speak?