Starting a public speaking business is one thing, but can you do it anywhere?  Ask Mykola Latansky who invested in my Get Paid to Speak Program four years ago and he is about to hit $1 Million dollars!   Hear what he said to me the first time I met him in person.  CLICK TO PLAY VIDEO: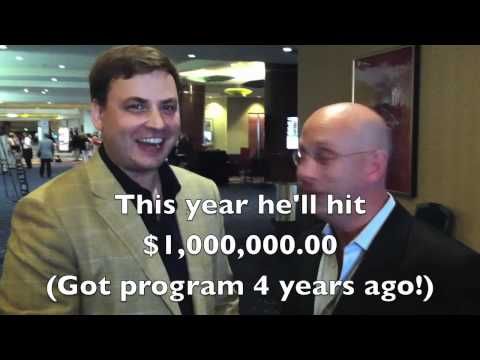 Stage time,
Darren LaCroix, Public Speaking Business Coach
P.S. Want to Get Paid to Speak?