Want to earn more in your public speaking business?  Maybe it is your title?  Seriously.  See how I was losing money because of titles and what to do about it:  CLICK TO PLAY VIDEO: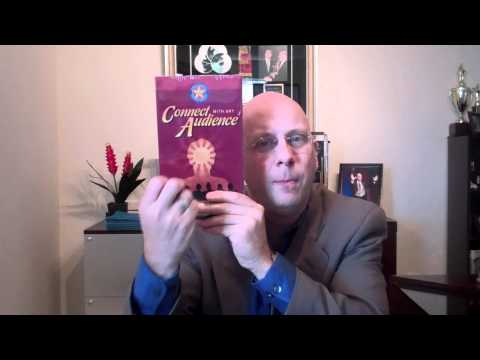 Stage time,
Darren LaCroix, Public Speaking Business Coach
P.S. Want my best Get Paid to Speak Tips?