If you are building a public speaking business, you may have no idea who Justin Bieber is. I didn't. If you have a young girl in your life your probably have. Because I love true-life inspirational movies, a friend recommended I go see the Justin Bieber movie. I learned some great BUSINESS LESSONS every speaker should know. CLICK TO PLAY VIDEO: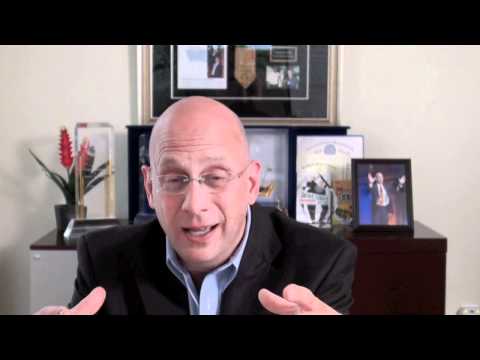 Stage time,
Darren LaCroix, World Champion of Public Spekaing
PS Want my best public speaking business tips?