Whether you are building a public speaking career or a public speaking business, you need customers. To build a thriving business you need customers to rave about you! How can you do that? Deliver value and make them feel like a million dollars! CLICK TO PLAY VIDEO: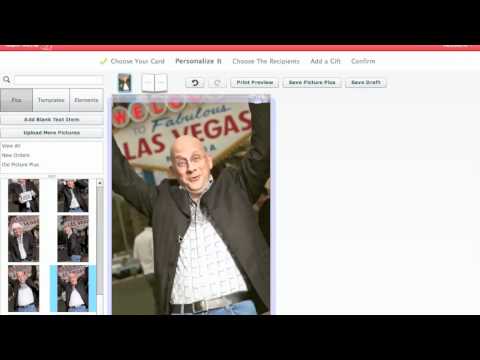 Stage time,
Darren LaCroix, 2001 World Champion of Public Speaking
PS Want be best tips on building a public speaking business?