Who is your mentor? What "specifically" do you want to learn from your mentor?
I've made a huge goal for his business this year. I want to completely transform my business (even though 2008 was my best ever.) You?
As it has been said many times, "If you keep doing what you've been doing, you'll keep getting what you have been getting." Completely "reinventing" a business take a whole new perspective. That was why we packed our bags and headed to Whitney, TX. We invested time and money to learn from one of the best, Stephen Pierce. So far the investment is paying off incredibly!
Here is a quick clip of the greeting we got when we landed…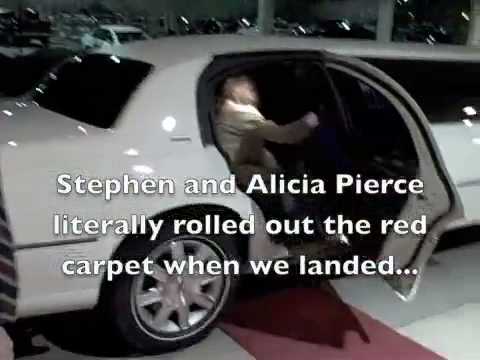 Mentoring time, mentoring time, mentoring time,
Darren LaCroix
2001 World Champion of Public Speaking